Learn PPC fundamentals for your business growth
Tailored lessons that will help grow your business and make you an expert in marketing and paid media. This course was created for those who want to learn effective PPC methodologies with advanced techniques and easy learning.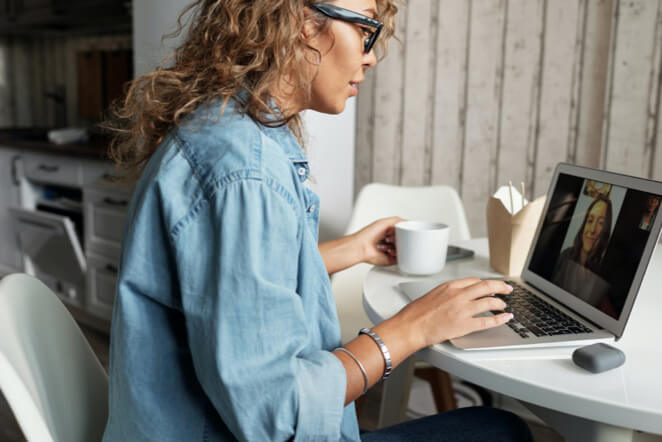 Let's talk business
How much do lessons cost?
Let's talk and find the right learning plan for you. It's your time to master the PPC world.
Nice to meet you, I'm Kelly Brown
Working together to achieve your goals and understand the marketing world and PPC. You will have complete guidance and support from me throughout all processes.
Learn from previous students & hear what they say about PPC lessons
"John came at the right time. I wanted to start promoting my business, and he led me directly to success."
"I learned so much in this course and can now start building PPC campaigns easily."
"Stop looking for another course. John's one-on-one course is the best on the market."
"Very informative course! And the best thing was that I learned it online from the comfort of my home."
"I have a small business, and I want new clients. This PPC course taught me how to do this."
"The course was tailored just for me. John scheduled a perfect plan and I learned PPC in no time."
Let's talk and make you a PPC ninja in no time
© copyright Kelly Brown 2021