The CoopTech that nurtures your natural performance
Coachline is the first CoopTech that combines the agility, innovation, and technology of a startup with the richness of a cooperative of men and women, associates, experts in coaching and training.
The Startup Coachline was created in 2016, following a fundraising that allowed it to build a leading learning digital technology ecosystem, called: "The One Stop Shop". From the beginning, Coachline has developed a multimodal and customized approach to coaching in order to meet the needs of its clients with a high level of requirement in terms of deliverables and results.
In 2022, in order to go against the companies which sell coaching and training platforms,and which create standardized training and abuse of subcontracting system, Coachline decides to create a cooperative subsidiary which welcomes a selection of professionals as members, associate members in the cooperative. The professionals working with the Coachline team are paid 100% of their fees for their interventions.
The three pillars of Coachline
A performance and results-oriented pedagogical approach that values meaning, talent, potential, collective intelligence and well-being at work. Our programs designed with this vision will allow your employees to reveal their performance, their potential, to strengthen their energies. This will foster a culture of engagement.
The Cooperative Collective
Progressively on all the territories, the Collective grows, enriched with experts pro Coaches, Trainers, Consultants, able to accompany you, to train you closer to your company and your collaborators. The associated members of the collective are committed and are all certified Expert 4.0
One Stop Shop, means you can conduct all your coaching and learning projects from one place. OSS is a true technological innovation that offers an agile digital ecosystem. It is constantly enriched with new applications and can be configured according to your projects.
Coachline is a partner committed to companies. The human being, his performance, his success and his quality of life is our daily challenge.
We loved working with these companies
A team to team up with you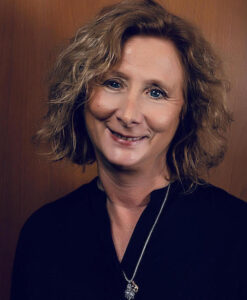 Florence ROLLOT
CEO of Coachline and President of the Coachline Collective
After a first part of her life in the management of companies in the medical sector and in the event industry, Florence Rollot became certified in coaching in 2000.
She has published 3 books on Happiness and Stress with Economica-Anthropos and Éditions de l'Homme.
She co-founded ICF France in 2002 and is its first Vice-President.
She intervenes in companies using collective intelligence approaches, in particular with the positive approach "Appreciative Inquiry".
In 2016, she founded Coachline, around a project to build a digital ecosystem: The One Stop Shop and raises funds.
In 2022, Coachline creates a cooperative subsidiary whose mission is to propose to professionals a solidary structure with the project to take in hand the future of their learning and coaching professions.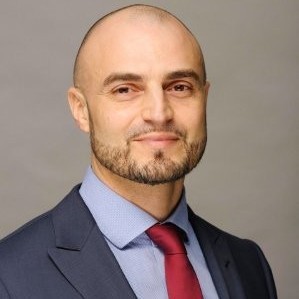 Cyril OUHADDA
Sales Manager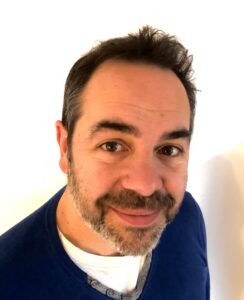 Vincent BADIE
Director of Learning Experience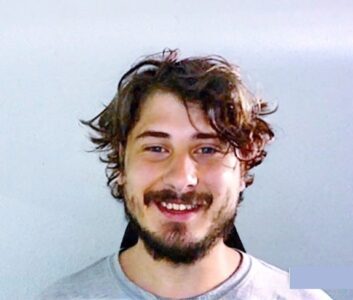 Franck BENHAIM
Customer success manager
What if you chose a CoopTech that develops the future of training and coaching professions with solidarity values!