A 2025 ambition: to be present in all regions of France and abroad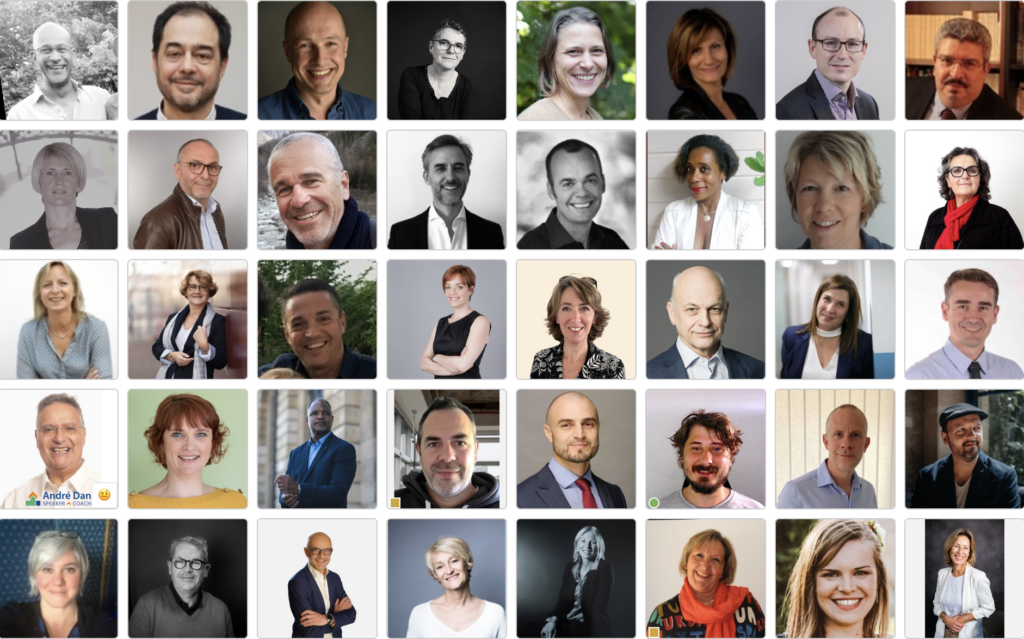 What if there was a third way to
co-create the future of our businesses?
You are a Coach, Trainer, Consultant?
Our businesses are changing both in terms of content and form and new horizons are emerging.
So, how will you position yourself as an independent or small structure in a market where supply exceeds demand and where the risks of standardization and uberization are emerging?
Do you think the trends that are emerging will really serve enterprise customers who are operating in increasingly complex environments?
The Coachline collective offers an alternative model to professionals and companies. Join us and let's take a new path together made with solidarity, vision and innovation.
If you recognize yourself in this profile !
Contact us for more information!
If you are looking to join an innovative and supportive collective, committed to sustainable values and if you think you fit the profile we are looking for, leave us your contact information and your Linkedin or website link. We will contact you shortly to arrange a video meeting!