With you, according to your needs, we build interventions and virtuous accompaniments to accompany your organization towards its next step.
Organizational systems are constantly changing. At Coachline, we offer approaches and tools to respond to environments subject to speed, uncertainty and complexity.
We can help you be more agile, build on your organization's strengths, create climates for natural performance, and put in place the practices and processes that will get you there.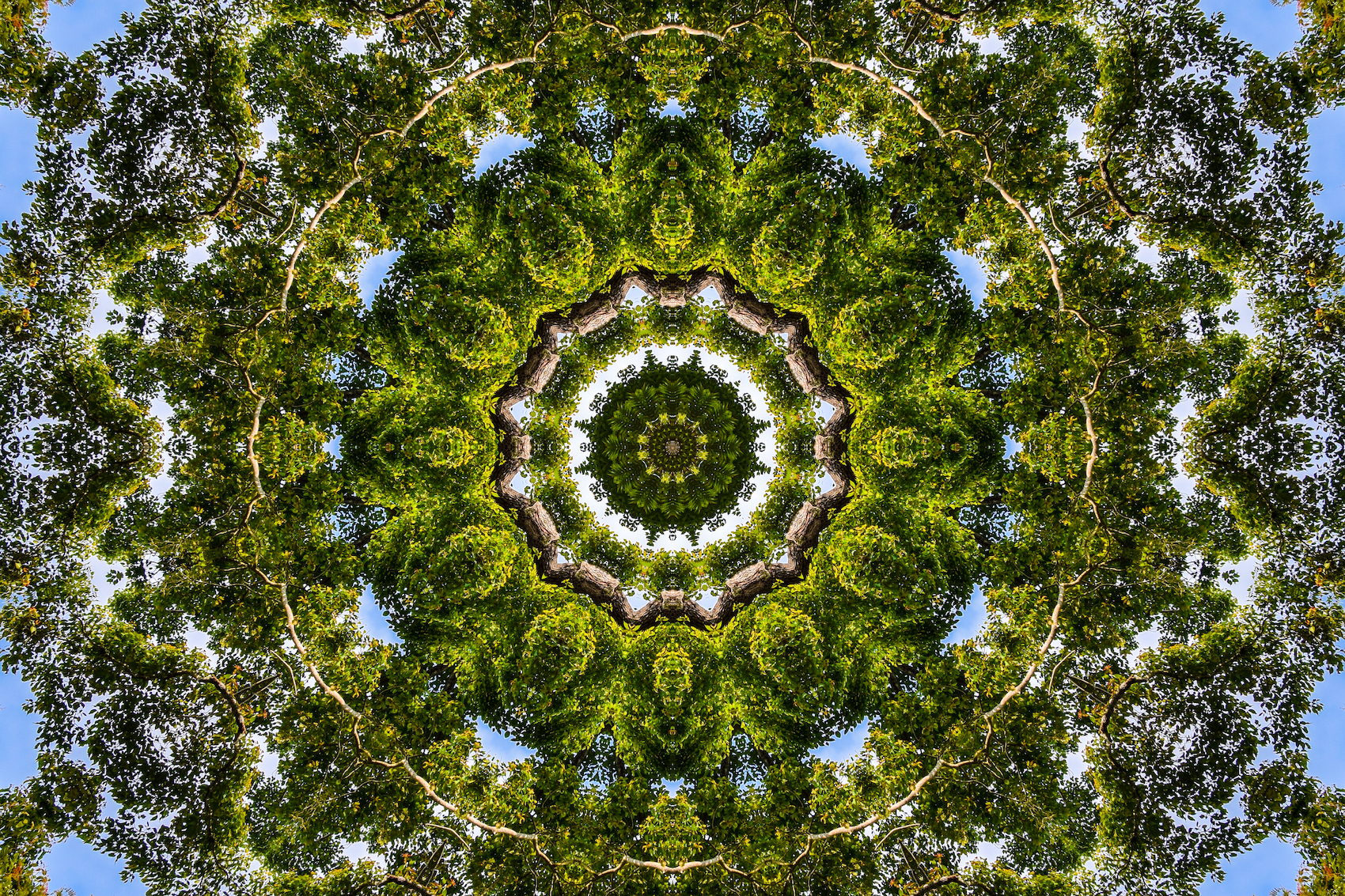 Coaching and training formats
The themes on which we accompany, facilitate, train
Raison d'être, Meaning & Culture of the company
Reorganization, changes & Innovations
What if your company's culture became your main performance driver at a time when your employees need to find meaning in their work? We propose to work with the organization on your values and on their translation into action principles, in the businesses. You can also revisit the beliefs that underlie the management culture in order to improve practices or redefine a management style.
The company's raison d'être is an extraordinary lever of commitment when it is co-constructed with the company's employees and stakeholders.
From our experience, we know that change must be accompanied because it generates resistance. We also know how to help you with these issues thanks to our experts trained in the positive approach to change. Some changes also require project management, and our ability to conduct collective intelligence interventions will guarantee the success of their implementation. Concerning innovation, strategy, scenario planning will be the most appropriate tool to generate the best possible scenario.
All these interventions are co-constructed with you and are conducted by specialists.
Creation of campuses and corporate universities
Absenteeism, commitment and QWL
Animate, support and train a network of franchises.
Enable a cluster of SMEs to benefit from their own Corporate University, regardless of region.
Here are a few tracks that we will propose in this new offer on which the collective is currently working.
With our trainers, coaches, and consultants present in all regions, thanks to our platform: the One Stop Shop, a real tool for managing participants and programs, and thanks to our training content, we can provide you with the engineering and resources necessary to create a campus or corporate university project.
Absenteeism and "Quiet Quitting" are findings that have become very apparent in the post-pandemic world. Many people no longer find the professional life proposal of companies to be a good fit. Several causes have been identified: the meaning of work, the answer to "why I am here", unshared values, quality of life at work, which also includes the prevention of psychosocial risks. Disengagement also calls into question the managerial function in its posture and practices and management must reinvent itself with adapted organizational practices and processes.