Accompany the director, the manager, the employee in remote or face-to-face
One of the axes of our work consists in accompanying people. Whether it is coaching, training, consulting, tutoring or mentoring, depending on the need, the issues and the objectives, we set up the formats that will best help people to achieve real results.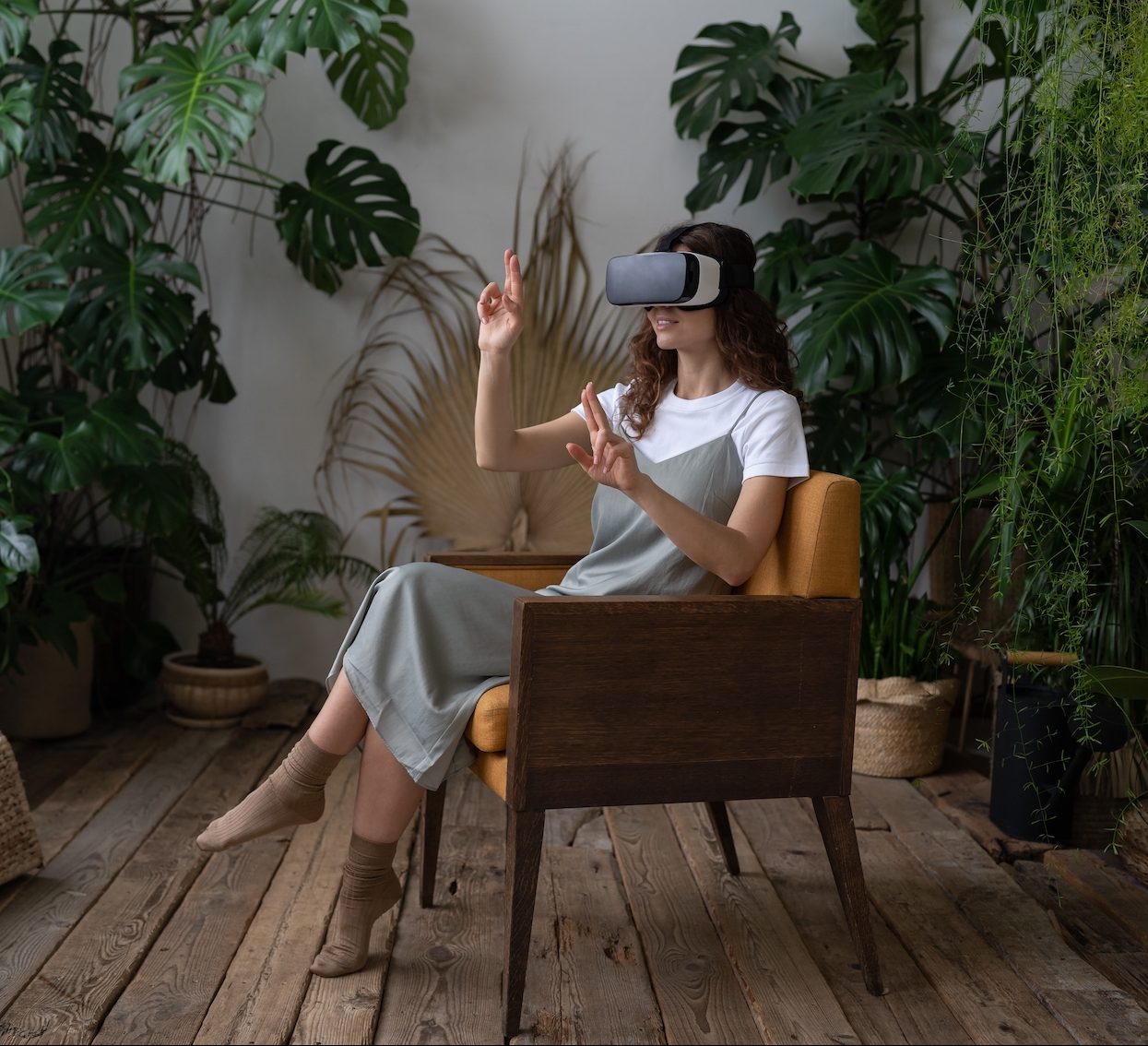 Individual coaching formats
Themes of individual coaching
Individual coaching is the most effective format for developing the "soft skills" that leaders, managers and executives need to successfully carry out their missions in a complex, unstable world, which generates resistance and disengagement and where there are many challenges on a daily basis. Companies are now convinced that these skills are just as important as business skills.
Whether it's a question of making a successful transition to a new position or accompanying a transformation or change, these phases of professional life generate apprehension and stress. The manager or leader is "challenged" and must be able to step back, have the ability to put several situations into perspective at the same time and develop the appropriate skills to manage these uncertain environments.
Stress, Priority management, Time management
The stress of managers is often due to a lack of management of their priorities and time. Through coaching, he will be able to reposition the time with high added value and understand which time takes a lot of energy for little result.
Coaching will help him to put into perspective the roles related to his function in order to redefine his priorities and to organize his time and benefit from a better performance and a better quality of life.
What leadership should leaders develop in a world of constant transformation? What are the challenges facing management in the face of crises, new social and environmental responsibilities, generational challenges, individualism, and changes in international balances? What skills should be developed? Our "Executive Coaches" team accompanies your leaders to help them develop new talents.
Coaching for your clients
You are a large company and as part of your value proposition, you want to support and train some of your customers? With you, we can establish tailor-made programs that mix training and coaching on the themes that you feel are important to propose to your clients. Below, see what we were able to build as a program for a mutual insurance company.
Support and train your entrepreneurial communities
You already support communities of entrepreneurs with useful services for their daily activities, offer them a real operational professional support that will allow them to optimize their performance, their results. We co-construct with you an adapted program. See below for an example.